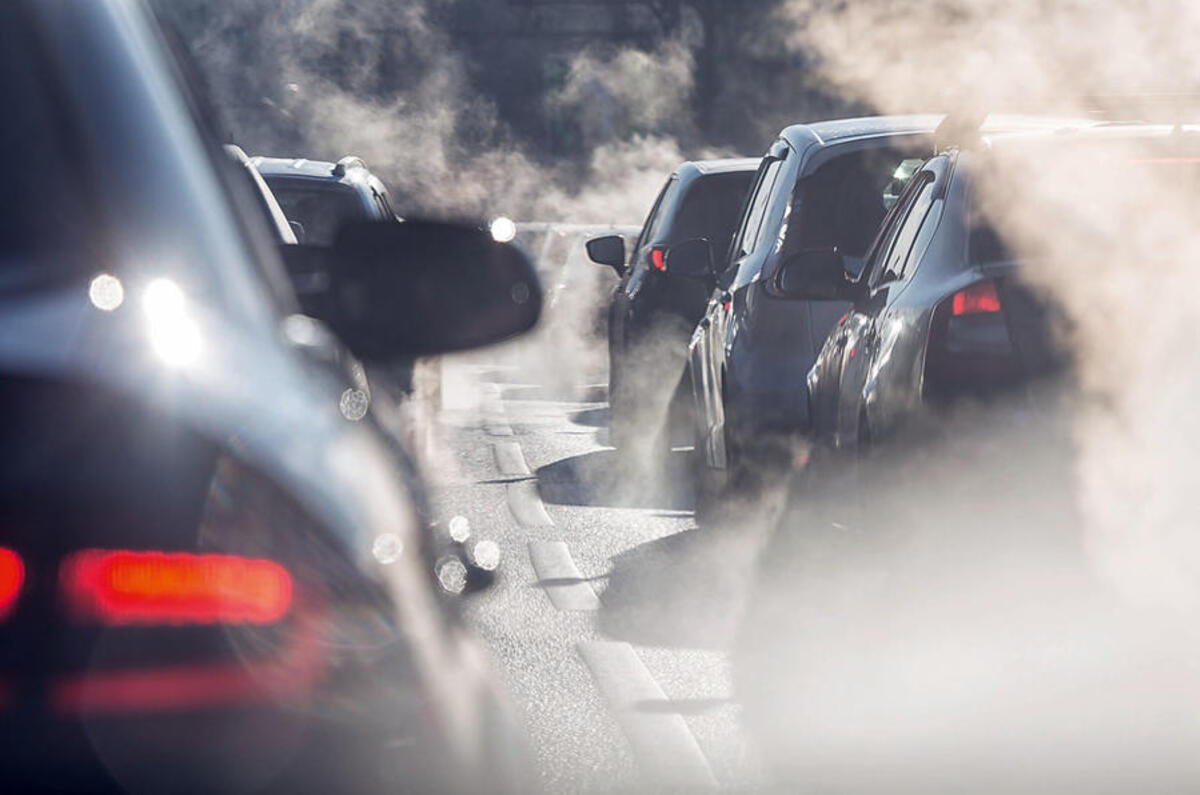 The Lib Dems are wanting to ban the sale of all diesel cars in Britain by 2025, if they get into power in the upcoming general election. The idea comes with a backlash from manufacturers who believe it will derail UK building progress. The Lib Dem's manifesto is calling for a Green Transport Act to come into action which will bring an Air Quality plan, ban on diesel sales and a new diesel scrappage scheme.  40,000 people a year die from air pollution, and the political party see diesel as a main contributor.
The Lib Dem manifesto also described their desire to produce more small petrol-hybrid engines before moving to full electric, adjusting taxing brackets to benefit low and zero emission vehicles, whilst charging higher rates for heavier polluters. By 2022, the Lib Dems also demand that all diesel taxi drivers switch to ultra-low or zero emissions. All the changes are part of a wider plan, the UK will become a Zero Carbon Britain, with targets all industries to reduce greenhouse gas emissions by 80% in 20 years time and to zero by 2050.
Ralf Speth, CEO of Jaguar Land Rover has voiced his concerns over diesel cut backs, telling Autocar magazine "We have to show our [diesel] technology is the best you can buy, to reduce the damage to health and the environment." He believes that the sale of diesel cars can generate income to create new low emissions technology.
17 plates are now available from Dees of Wimbledon, take a look at our excellent new and used offers here; Dees of Wimbledon, New and Used
Source – https://www.autocar.co.uk/car-news/new-cars/uk-election-lib-dems-want-ban-diesel-cars-2025 – 18/05/17