The All New XC60 has been Spotted in the city streets of Amsterdam on test a few weeks ago and it gives us a great insight to what it may looks like. we know little about this new model that is on the way and volvo are keeping everything very much under wraps. All we know so far is :
The new Volvo XC60 is expected to be slightly bigger and better equipped
The new XC60 is built on the same SPA platform the underpins the XC90
Volvo will launch the next-gen XC60 in late-2017 or early-2018
Other than that we are pretty much in the dark. Recently spotted testing with armour-like camouflage we dont get too many spoilers for the new. However you can already tell how it follow its bigger brother the All New XC90.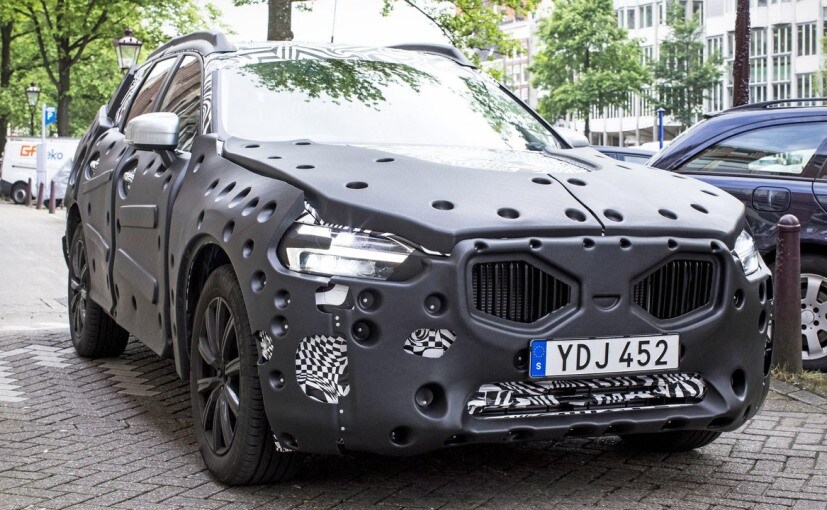 Just from this we can see it follows features such as the Thor style headlamps and the new Momentum/Inscription/R-design Grills.
over all we think everyone is excited for for the updated versions of Volvo's best selling car! lets hope it can live up to the old model!