Its not secret that Volvo flagship car before the arrival of the new XC90 was the V40 hatchback, but with the success and buzz from the rare V60 polestar, created to rival BWM M cars and Mercedes AMG's, they now plan to now go up against A class AMGs and the new Type R Honda Civic by letting polestar loose on their hatchback. In 2010, the C30 Polestar was showcased with 405 hp and while it was only a one-off model, production Polestars soon followed in the form of the S60 Polestar and V60 Polestar
Both models made 350 hp from a T6 engine and made the sprint to 60 mph in 4.9 seconds. The proof is in the Polestars, and what may be coming to the V40 is a recipe for hot hatch brilliance.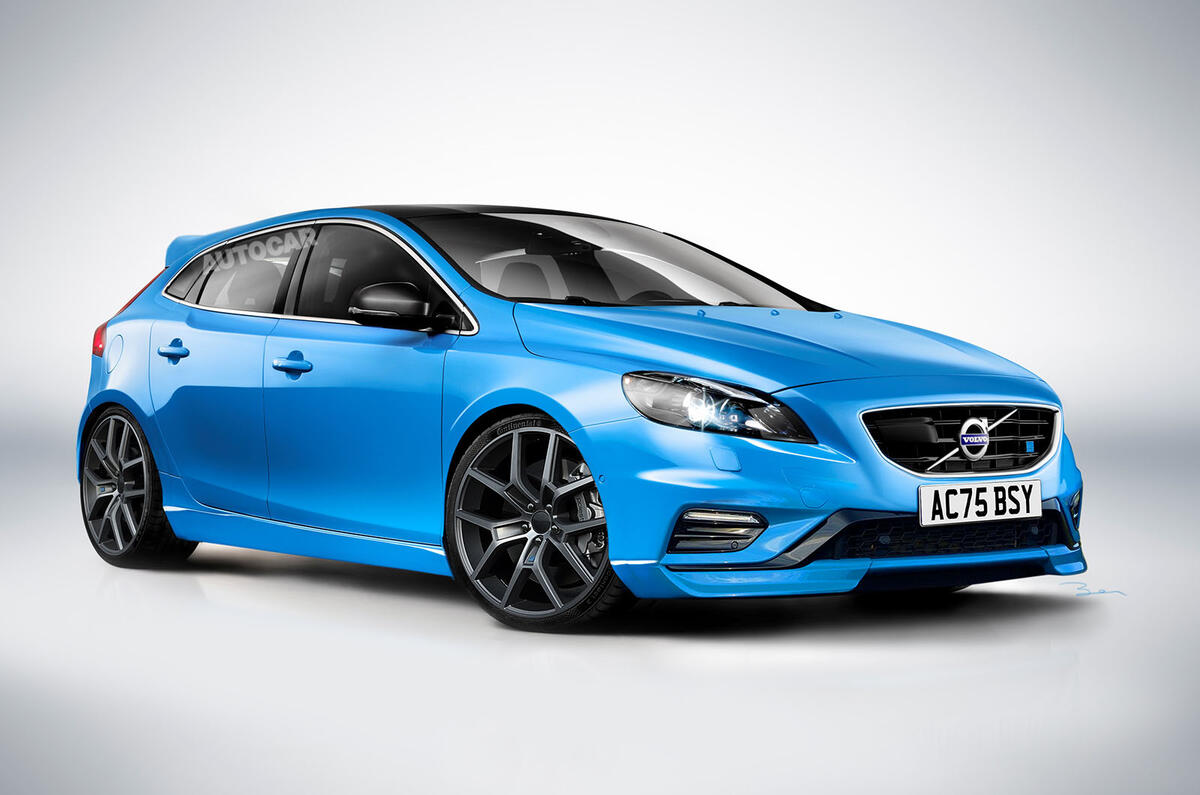 Hot hatches are very much the thing at this current day and age and it seems Volvo is tired of watching the likes of Audi, Ford Honda and VW ruling the roost and now want to step in, and polestar definitely has what it takes to contend with these hot hatch rivals or even the new class of super hatches!
Reportedly, the V40 Polestar will use a version of the new 2.0-liter supercharged and turbocharged Drive-E engine from the XC90, sans electric motor, to develop around 300 horsepower. Keeping the power in check would be Volvo's Haldex all-wheel drive system from the T5 version.